Crossman Real Estate Group is a growing team of hard-working Realtors serving the Triangle area of North Carolina and beyond. We take great pride in the work we do every day and we enjoy doing it. Our goal is to provide our clients with top-notch service and make buying and selling a home feel easy. We love our community, we love our work, and we would love the chance to make you our next satisfied client.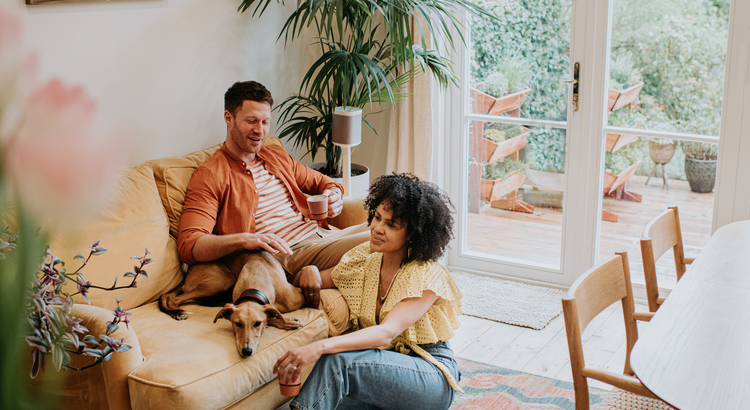 If your listing expired and your house didn't sell, you're likely feeling a little frustrated.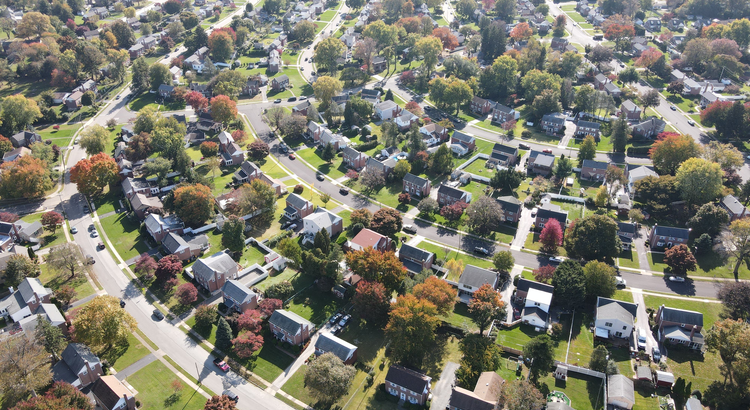 You might remember the housing crash in 2008, even if you didn't own a home at the time.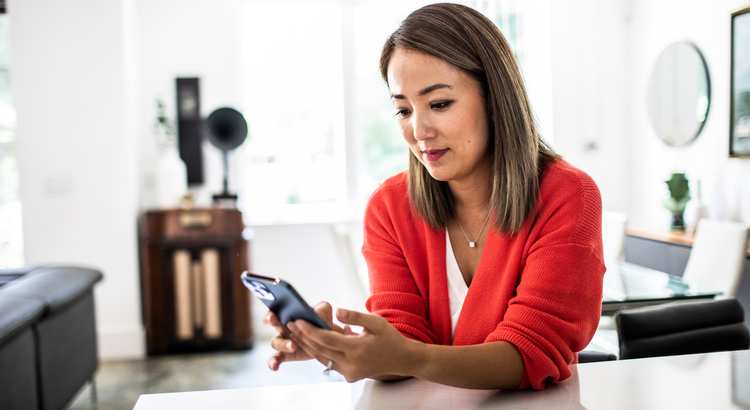 If you're thinking of making a move, one of the biggest questions you have right now is probably: what's happening with home prices? 
About Coldwell Banker Advantage
When you choose to work with me as your Realtor®, you're not just getting me. You're getting all that Coldwell Banker Advantage has to offer, including some serious benefits and free services that you get access to for life. 
Don't settle for a lower level of service. Work with an agent and a firm that aspire to be the best!
Have questions? Ready to get to work buying or selling a home? Just fill out the form below and I'll personally get back to you within 24 hours.