Hi, I'm Corey Crossman, licensed real estate broker and Realtor® with Coldwell Banker Advantage in Raleigh, North Carolina. Working as a Realtor® requires dedication and passion for serving your clients. Fortunately, I have no shortage of either. Whether you're buying, selling, or both, I'll roll up my sleeves and get to work on your behalf, always fighting to get you the best deal. When I meet a new client, I'm not trying to make a sale and move on. I want to be your Realtor® for life. That's why I always aim to deliver maximum value to my clients, and that's why I hope you'll call me for all your real estate needs. 
Want to learn more about why I'm the right agent for you? Read on.
In 1963, Martin Luther King, Jr. inspired a powerful movement with his famous "I Have a Dream" speech. Through his passion and determination, he sparked interest, ambition, and courage in his audience. Today, reflecting on his message encourages many of us to think about our own dreams, goals, beliefs, and aspirations. For many Americans, one […]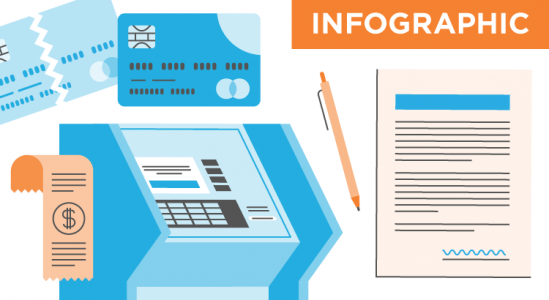 Some Highlights
There are a few key things to make sure you avoid after applying for a mortgage to help make sure you still qualify for your loan at the closing table.
Along the way, be sure to discuss any changes in income, assets, or credit with your lender, so you don't unintentionally jeopardize your application.
The best plan is to fully disclose your intentions with your lender before you do anything financial in nature.
The housing market made an incredible recovery in 2020 and is now positioned for an even stronger year in 2021. Record-low mortgage interest rates are a driving factor in this continued momentum, with average rates hovering at historic all-time lows. According to the latest Realtors Confidence Index Survey from the National Association of Realtors (NAR), buyer demand across the country is […]
Want to score regular updates on the Triangle housing market as well as info about local events, community news, and other helpful home ownership tips? Fill out the form to subscribe to my newsletter!
About Coldwell Banker Advantage
When you choose to work with me as your Realtor®, you're not just getting me. You're getting all that Coldwell Banker Advantage has to offer, including some serious benefits and free services that you get access to for life. 
Don't settle for a lower level of service. Work with an agent and a firm that aspire to be the best!
Have questions? Ready to get to work buying or selling a home? Just fill out the form below and I'll personally get back to you within 24 hours.