Hi, I'm Corey Crossman, licensed real estate broker and Realtor® with Coldwell Banker Advantage in Raleigh, North Carolina. Working as a Realtor® requires dedication and passion for serving your clients. Fortunately, I have no shortage of either. Whether you're buying, selling, or both, I'll roll up my sleeves and get to work on your behalf, always fighting to get you the best deal. When I meet a new client, I'm not trying to make a sale and move on. I want to be your Realtor® for life. That's why I always aim to deliver maximum value to my clients, and that's why I hope you'll call me for all your real estate needs. 
Want to learn more about why I'm the right agent for you? Read on.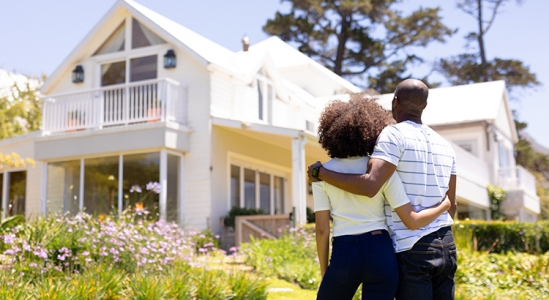 If you're a renter with a desire to become a homeowner, or a homeowner who's decided your current house no longer fits your needs, you may be hoping that waiting a year might mean better market conditions to purchase a home. To determine if you should buy now or wait, you need to ask yourself […]
There's a common misconception that, as a homebuyer, you need to come up with 20% of the total sale price for your down payment. In fact, a recent survey by Lending Tree asks what is keeping consumers from purchasing a home. For over half of those surveyed, the ability to afford a down payment is […]
A lot has changed over the past year. For many people, the rise in remote work influenced what they're looking for in a home and created a greater appetite for a dedicated home office. Some professionals took advantage of the situation and purchased a bigger home. Other people thought working from home would be temporary, […]
Want to score regular updates on the Triangle housing market as well as info about local events, community news, and other helpful home ownership tips? Fill out the form to subscribe to my newsletter!
About Coldwell Banker Advantage
When you choose to work with me as your Realtor®, you're not just getting me. You're getting all that Coldwell Banker Advantage has to offer, including some serious benefits and free services that you get access to for life. 
Don't settle for a lower level of service. Work with an agent and a firm that aspire to be the best!
Have questions? Ready to get to work buying or selling a home? Just fill out the form below and I'll personally get back to you within 24 hours.